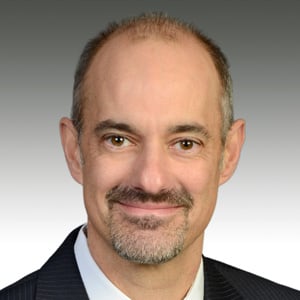 J. Saunders Wiggins, CFP®, AIF® CEO/President
The COVID-19 outbreak has caused anxiety for many, from health concerns to financial stress. We have been providing insight into the market's movement and how the experts view the short- and long-term impact of the pandemic.
For your convenience, I've compiled links to our recently published videos and insights.
---

---

---

---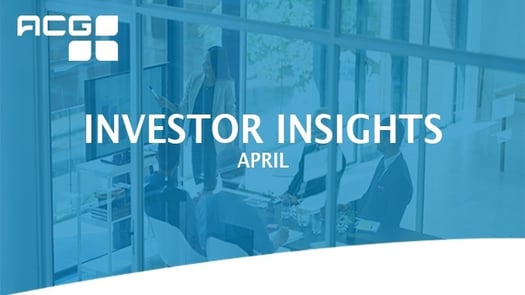 ---

---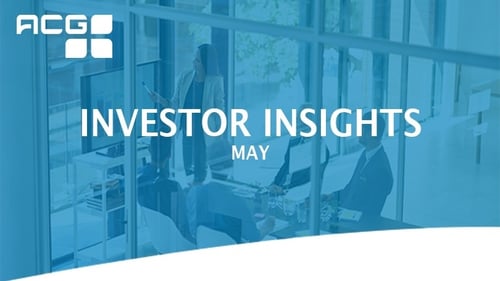 ---

---