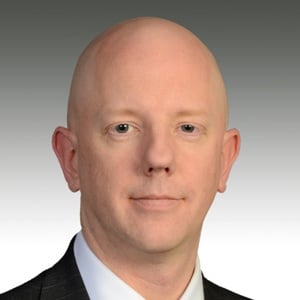 David J. Kupstas, FSA, EA, MSEA Chief Actuary
A recent article in The Wall Street Journal touted the virtues of defined benefit pension plans for self-employed individuals and small business owners in general. Defined contribution plans such as 401(k)s are sufficient for an owner looking to put away no more than $50,000 or $55,000 in tax-deferred retirement savings. But if that individual wants to put away more than that -- say, $100,000 or $200,000 -- a defined benefit (DB) plan is the way to go. These plans can take the form of cash balance plans or traditional final-pay DB plans.
Unfortunately, few business owners who could benefit from a DB plan are aware of this wonderful opportunity. Why is that? Perhaps when they hear of DB pension plans they think of employees at large public or private institutions -- the factory worker or the firefighter. Or they read in the press about how DB plans are going the way of the dodo bird and want nothing to do with them.
As Karen Blumenthal's WSJ article points out, DB plans are alive and well as a vehicle for small business owners to make large tax-deferred retirement contributions. The rules are more favorable now than they have been in decades. So let's end this little secret, shall we? Tell all your friends about defined benefit plans today!