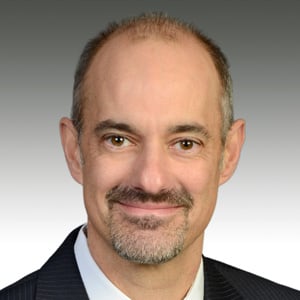 J. Saunders Wiggins, CFP®, AIF® CEO/President
As we head into a new year, 'tis the time to reflect on the past and set goals for the future.
Business owners set goals for their firm: increase revenue, become more efficient, hire and retain great talent, etc. But have you ever considered what your goals are for your third-party administrator (TPA) and financial advisor who manage your firm's 401(k) plan?
At ACG, we take a rounded approach to setting up goals for plan sponsors, participants and the investment options in your plan. For example, the plan sponsors with whom we work have goals such as minimizing fiduciary liability, maximizing tax-deductible contributions for owners and key executives, and having a goal-oriented approach to employee education. While this list in not all-inclusive, it is a starting point for a larger conversation about the purpose of your company's retirement plan and if it serves that purpose.
Give me a call at 804-323-1886 to discuss how a goal-oriented approach will benefit you and your employees.