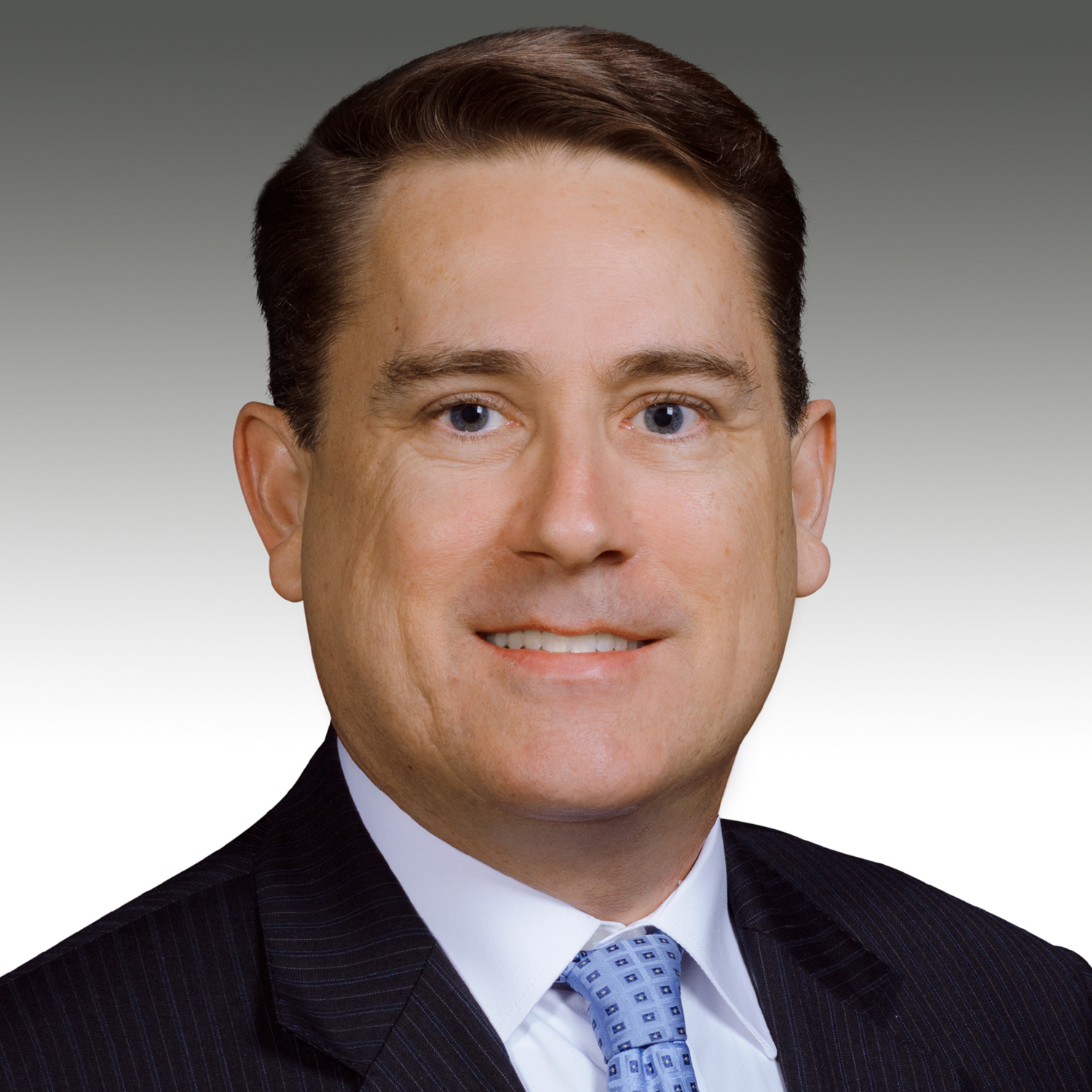 Faron Miller, CFP® Retirement Plan Advisor
Client Problem: The owners of a fast-growing construction firm were concerned about recruiting enough talented employees to keep up with demand while retaining current employees. Seeing their personal incomes soar in recent years, the construction firm owners were also interested in maximizing tax savings.
Client Goal: To retain current employees and recruit more quality employees while reducing the tax burden for the owners of a highly successful, family-owned construction firm.
ACG Solution: ACG's retirement plan experts met with the construction firm owners to fully understand their goals and then laid out several potential plan options. The owners decided to implement a Basic Safe Harbor Match 401(k) Plan, which offered a generous company matching contribution to employees while allowing the owners to maximize their contributions to the plan, thus reducing taxable income.
ACG Impact: As fiduciary retirement plan advisors, ACG will always put the interests of our clients first by providing customized retirement solutions that meet the strategic needs of closely-held and family-owned businesses.