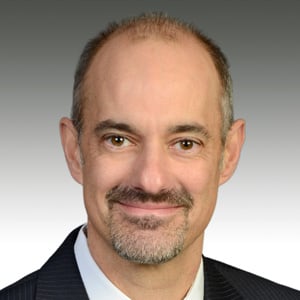 J. Saunders Wiggins, CFP®, AIF® CEO/President
At ACG, we are always looking for new ways to engage and educate the community on the world of finance. As a result of this continuous effort, we have decided to start our own podcast titled "Beer Markets."
In this podcast, ACG Wealth Management CIO Bobby Moyer and Portfolio Manager Jimmy Pickert will enjoy local craft beers and discuss their thoughts on what is happening in the market & economy.
Episode 2 is now available! In this episode, Bobby & Jimmy discuss some of this week's headlines including ChatGPT and the newly released CPI number.
You can currently listen and subscribe to Beer Markets on: