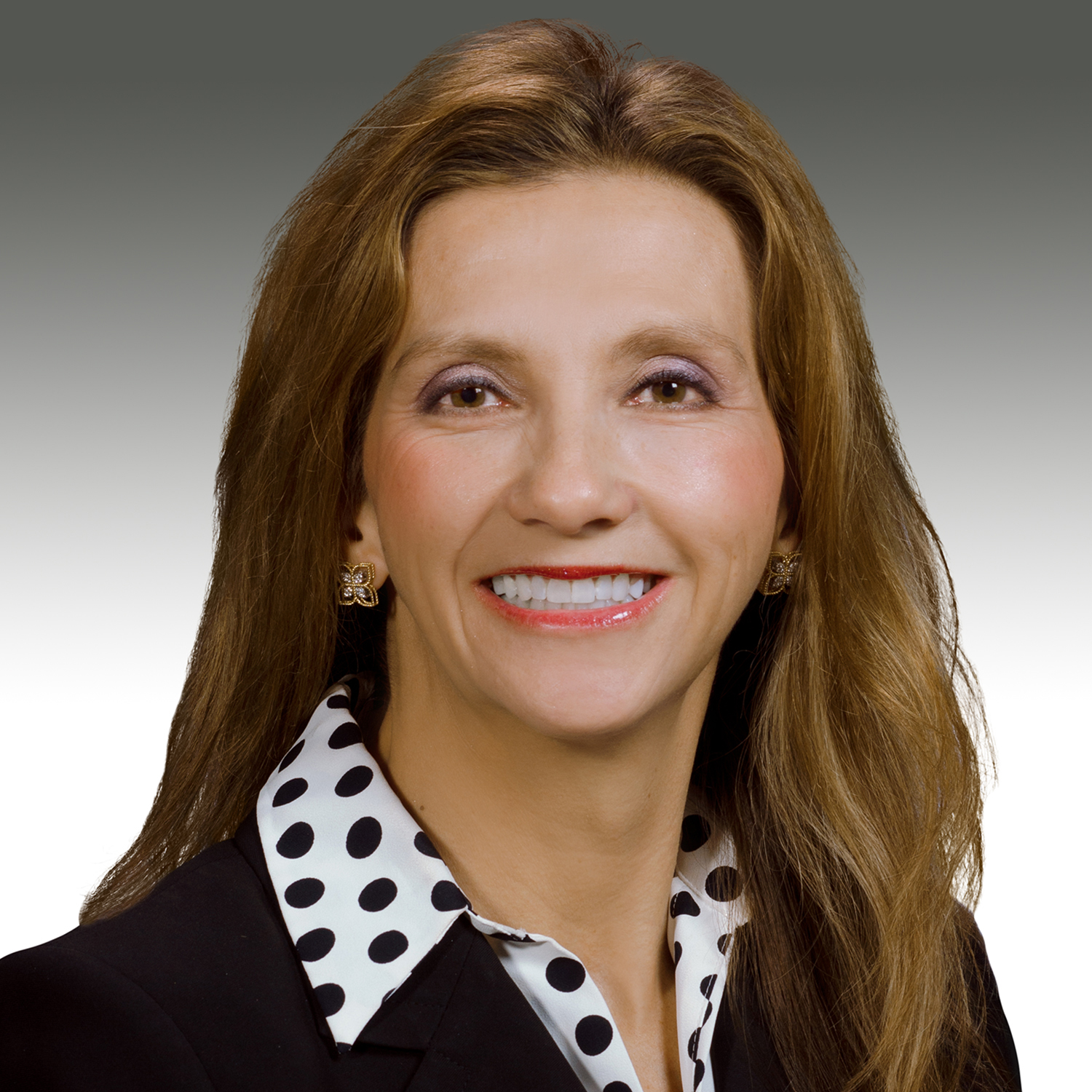 Joné E. Liuzza, ERPA, QPA, QKA Director of TPA Services
Many plan participants do not know their 401(k) plan beneficiary designation supersedes a will or trust. Consider a beneficiary designation a legally binding document without an expiration date.
There have been several cases where designations were never replaced after a second marriage and ex-spouses were paid a benefit. There have also been cases when children are named, but the beneficiary designation was never updated to include those who were born after the initial designation.
What happens if you never return a beneficiary form to your plan sponsor? Without a beneficiary designation, the plan document governs how your benefit will be paid. A plan document may specify a priority order such as the following:
Participant's surviving spouse
Participant's issue, per stirpes
Participant's surviving parents in equal shares

Participant's estate
The default order specified in the plan document is also used if the participant survives both the beneficiary and contingent beneficiary.
IRA expert Ed Slott points out that while it is normally the case that the beneficiary form trumps all, it is worth noting that ERISA rules may win in certain instances. The rule to which I am referring pertains to written spousal consent if a participant lists one or more beneficiaries other than current spouse.
In the case of Cajun Industries, LLC vs. Robert Kidder, et al., the decedent designated his three children as beneficiaries of his 401(k) plan after his first wife died. He remarried a few months before he died and did not realize he needed to make any changes because he still wanted his 401(k) plan to go to his children. However, his new wife successfully claimed the entire 401(k) account. ERISA requires consent of his new wife, but because she had not consented to his designation in favor of his children, ERISA required the account to be distributed to his wife.
Choosing a proper beneficiary is critical in your financial planning. Make sure you update your beneficiary with every life status change.