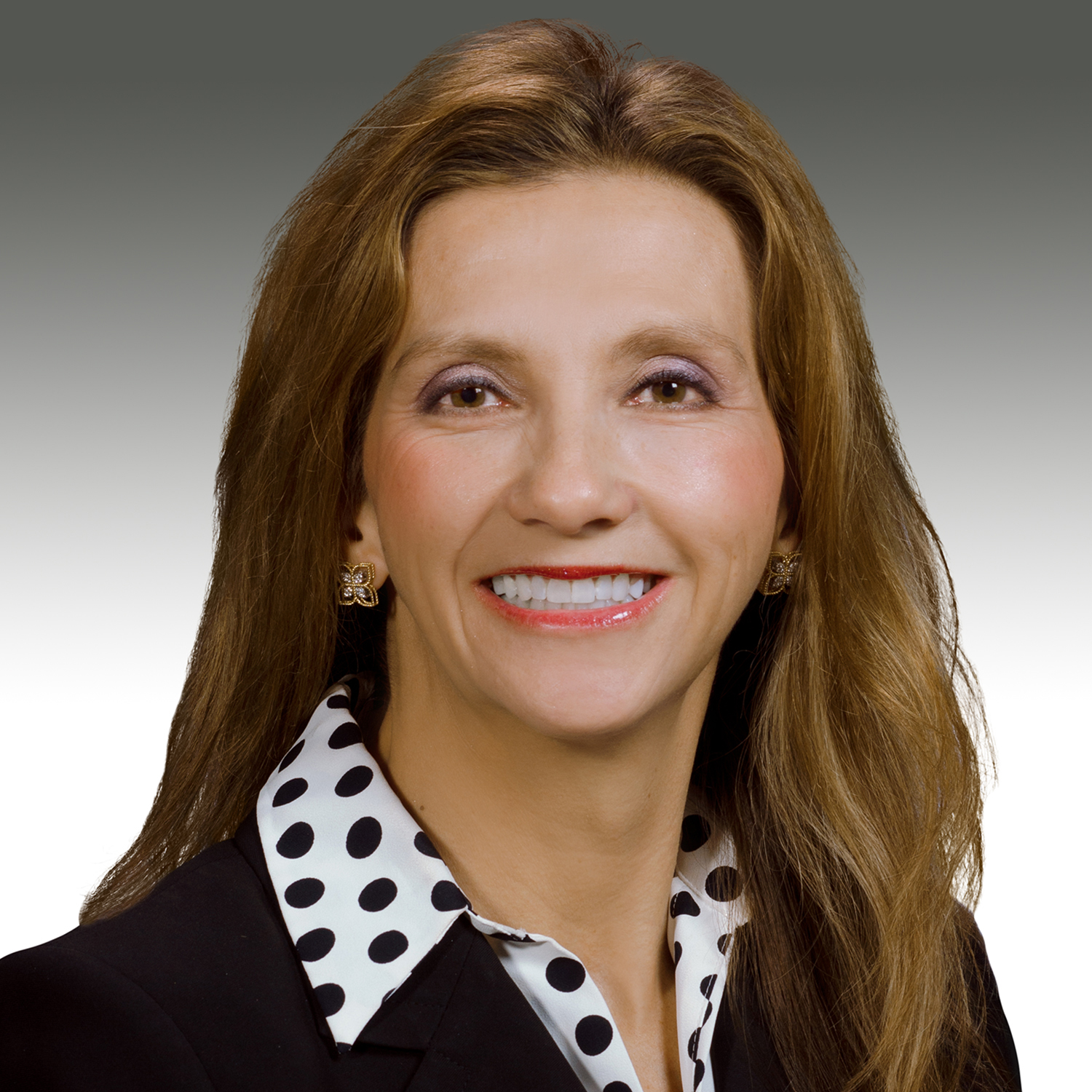 Joné E. Liuzza, ERPA, QPA, QKA Director of TPA Services
Hello summer.
I have teenage girls so summer arrives with an energy in my house that is filled with sleepovers, karaoke, ice cream and late night laughter. Summer is a season where people slow down a bit to catch their breath. In a world so busy with meetings, deadlines and projects, it can be nearly impossible to downshift. To celebrate summer and a downshift, I am replacing my blog post with a word search.
For a print version, click anywhere in the word search to bring up a printable pdf.